Walton Arts Center has extended its programming suspension through May 9.
The decision was made based on guidance from the Centers for Disease Control and directives from Arkansas Governor Asa Hutchinson and Fayetteville Mayor Lioneld Jordan to suspend large events and mass gatherings for eight weeks in order to help reduce the spread of coronavirus. Walton Arts Center staff is working with resident companies, artists and tours to reschedule performances for later this year if possible.
VoiceJam A Cappella Festival
April 2-4, 2020
Walton Arts Center, Northwest Arkansas
OUT-OF-THIS-WORLD. DYNAMIC. HARMONIOUS. This is VoiceJam.
Pushing the limits of vocal range, singers will astound audiences with tight harmonies, sick beats and flawlessly choreographed sound. Vocal gladiators take the stage in a head-to-head competition, bringing their best with the goal of taking home the title.
Whether you want to compete, learn or listen at the edge of your seat - VoiceJam has something for everyone!
VoiceJam A Cappella Festival, produced by Walton Arts Center, brings national and international vocal ensembles to Northwest Arkansas. Now in its sixth year, the festival includes an array of public events, workshops, professional showcases, pop-up performances and concerts in local schools.
VoiceJam 2020 Competitors:
AcaBelles – Florida State University (Tallahassee, FL)
The Beartones – Missouri State University (Springfield, MO)
INQUIRE – Searcy High School (Searcy, AR)
License to Trill – Texas Christian University (Fort Worth, TX)
Treble on Huntington – Northeastern University (Boston, MA)
Standing Ovation – Pfeiffer University (Misenheimer, NC)
Varsity Singers!
We're now accepting applications for the VoiceJam Varsity Singers, a week-long learning and performance opportunity for up to 25 high school or college-aged vocalists who interested in a cappella. Learn more and apply by clicking the button below.
2020 Events: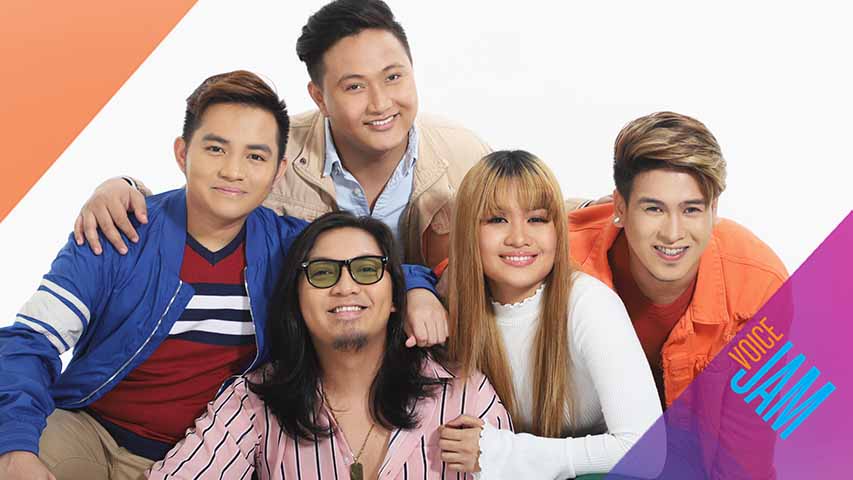 with Acapellago and the VoiceJam Varsity Singers
CANCELED
MORE INFO