VoiceJam A Cappella Festival
April 4-6, 2019
Walton Arts Center, Northwest Arkansas
Want to compete in VoiceJam 2019?
If so, click the button below.
Congratulations to the winners and everyone who participated in the 2018 VoiceJam A Cappella Festival:
VoiceJam Champion: Impromptu - Indianapolis, IN
Second place: The Originals - Carnegie Mellon University
Third place and Fan Favorite: VORTEX - University of Texas at Arlington
2019 VoiceJam schedule: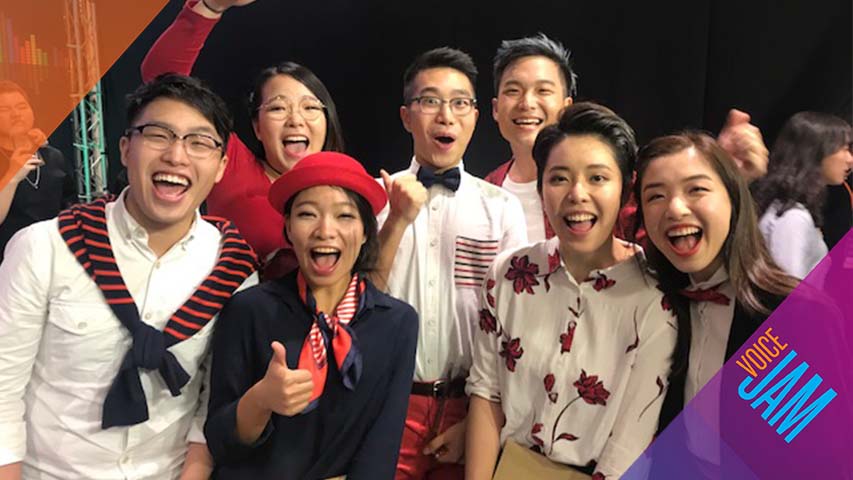 A FREE concert with Boonfaysau and the VoiceJam Varsity Singers!
April 4
LEARN MORE