Visual Arts
Joy Pratt Markham Gallery
The Joy Pratt Markham Gallery presents exhibitions of works by both emerging and internationally recognized artists. You're invited to explore new perspectives on nature, identity and community.
Joy Pratt Markham Gallery Hours:
Monday-Friday | Noon to 2pm
One hour prior to most performances
Gallery admission is free
Private gallery tours may be scheduled in advance by calling 479.571.2766. Please arrange your tour at your earliest convenience. We request three business days' notice to schedule tour guides.
Current Exhibition
Adornment: Beauty in Excess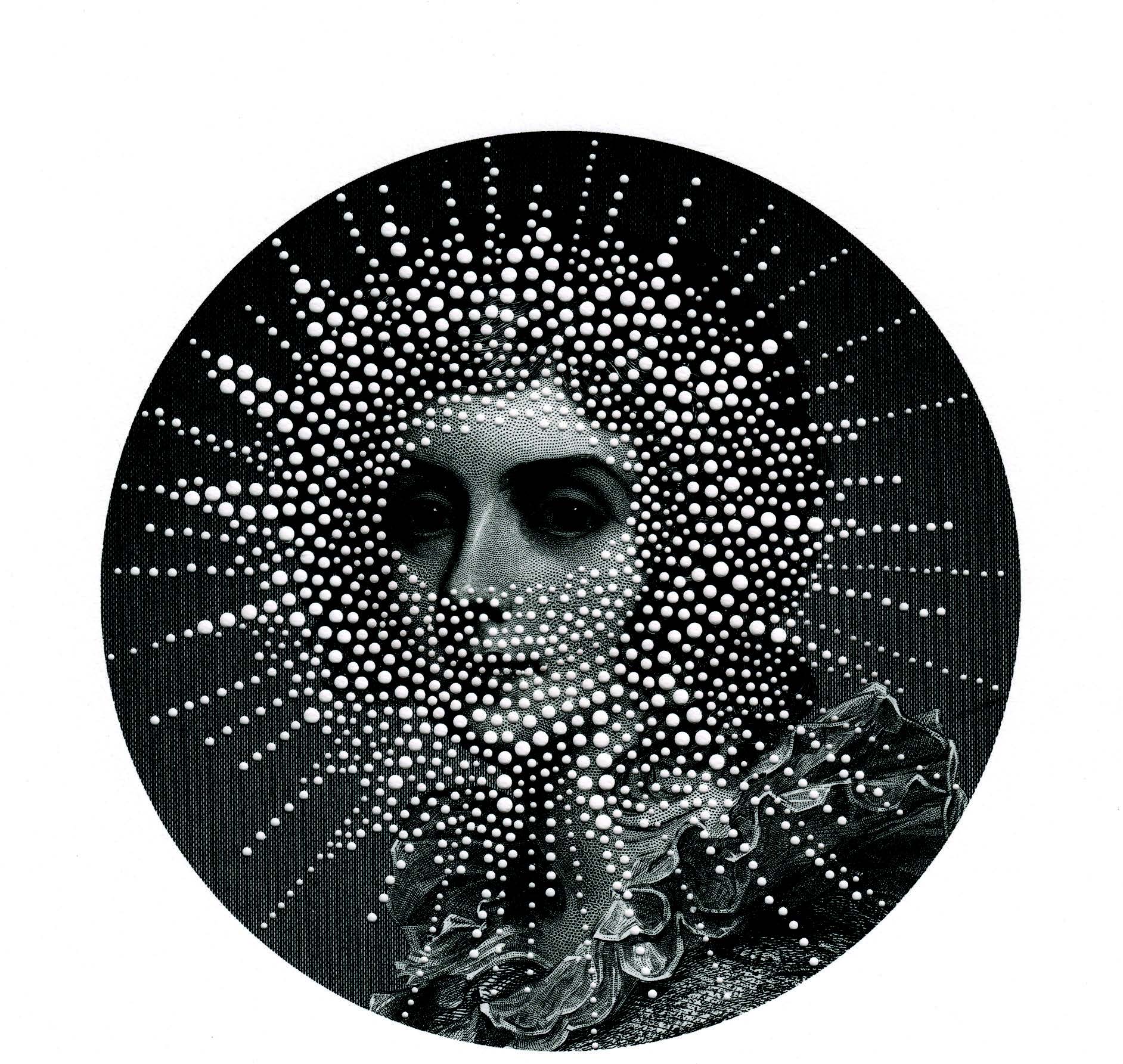 March 29–May 25, 2018
Opening reception: FRIday, March 30, 5pm
The seven contemporary artists in this exhibition fuse intimate objects, delicate materials and obsessive processes to explore the uncertainty of our physical condition and the vulnerability of the human body.
Featured artists:
April Dauscha, Carson Fox, Roberto Mannino, Matt Neff, Piper Shepard and Kayte Terry
Upcoming Exhibitions
The Bleak and the Burgeoning
June 19–October 7, 2018
Opening reception: Monday, June 19, 5pm
The works in this exhibition, including large-scale installations, are physically curated in ways that reveal both an independent sense of personal geography, as well as a collective experience of fragile terrains. Learn more here.
Cynthia Nourse Thompson: Curator and Consulting Director of Visual Arts
Cynthia Nourse Thompson serves as the Curator and Consulting Director of Visual Arts at the Walton Arts Center. In addition to this role, Thompson is the Director of the graduate programs in Book Arts + Printmaking and Studio Arts at the University of the Arts in Philadelphia, PA. Additionally, she is an Associate Professor at the University of the Arts.as the Curator and Director of Exhibitions at the University of Arkansas, Fayetteville, AR.