Friends 2021
/
22
Light the way! We count on generous individuals and families in our community to help achieve our mission of bringing the best performances to Northwest Arkansas and providing arts experiences for thousands of children every year. Everyone knows it only takes a spark, so join Friends today, to inspire the stars of tomorrow.
We have a brand-new look this year with new levels, new benefits, and an invigorated drive to do more than we ever have before. With your gift, you not only get great benefits each time you come to a show, but you open the doors for someone to connect with the arts for the first time. Be a light! Become a Friend.
Friends Giving Levels:
Choose your desired level of giving and click the "Join or Renew Today!" button to make your Friends gift!
Not ready to become a Friend? Consider making a fully tax deductible one-time gift.
So Many Ways to Make a Friends Gift
We want to help you make a gift that is meaningful to you. You can make one-time, quarterly, or monthly donations, and can choose from the following ways to make your gift.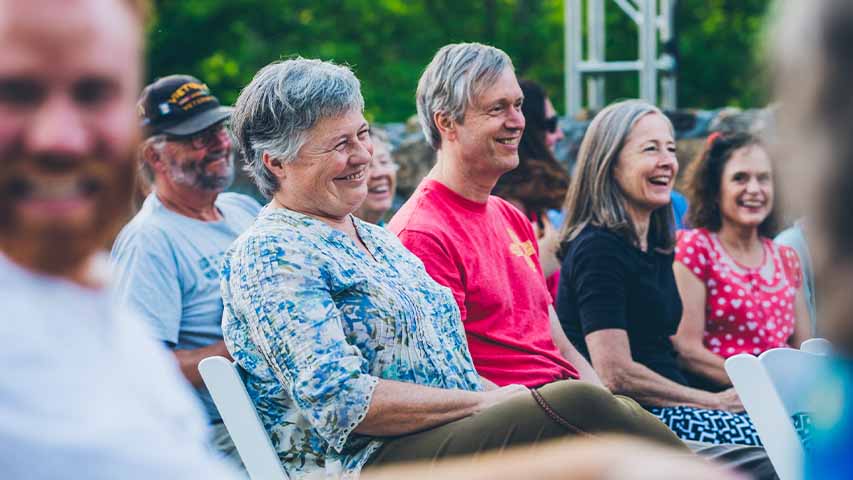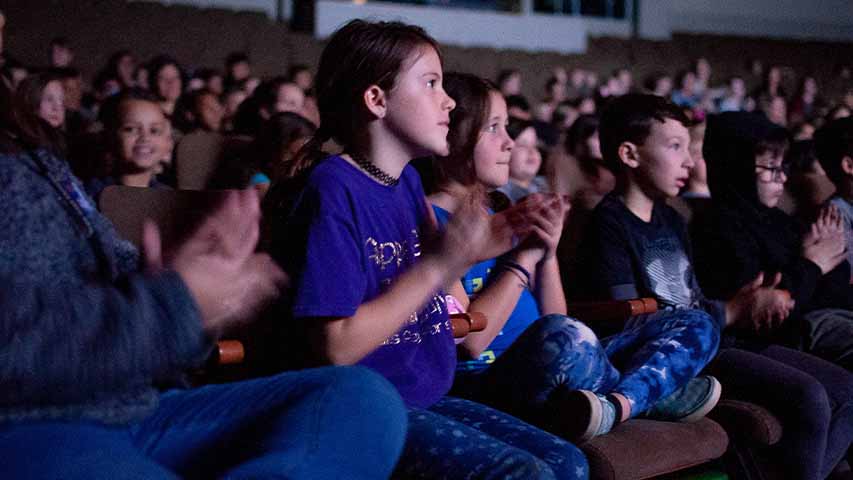 In memoriam or honor of a loved one or just because!
GIVE NOW