VoiceJam 2020 Judges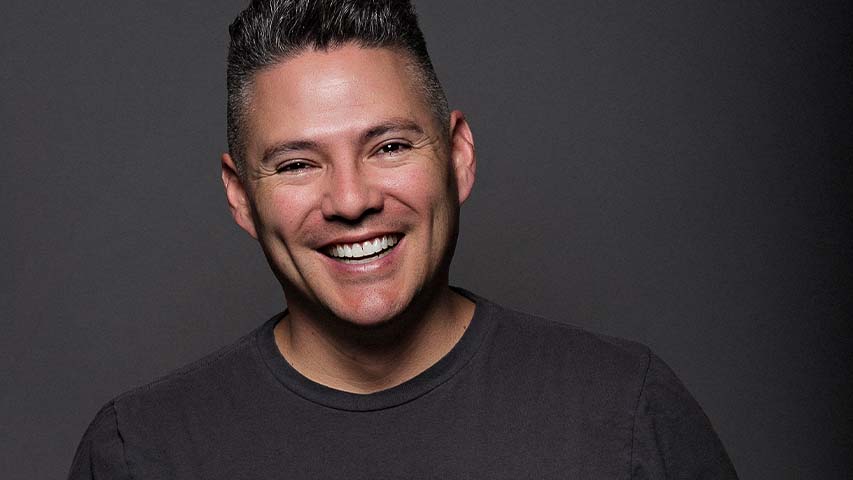 Tony Huerta
Tony Huerta is "everything a cappella" and has been involved in the a cappella music industry since 1990. He is considered to be the world's best a cappella live sound engineers and has mixed almost every major acappella act in the United States including Pentatonix, Take 6, Home Free, Nota, The Exchange, Arora (Sonos), Voice Play, Duwende, Street Corner Symphony, Delilah, and m-pact. He has been the Front of House Engineer and Production Manager for 10 time Grammy award winning group, Take 6 for 11 years, traveling to 41 countries thus far. He also engineered and sound designed the full U.S. Tour of the NBC's "The Sing Off Tour" and Deke Sharon's production of Vocalosity. Recently he has been the preferred engineer for the Barbershop Harmony Society and the Association of International Champions.
Tony is the founder and performer in Urban Method, finalists on the 3rd season of NBC's "The Sing Off" TV show. Urban Method made it to the finals and lost to Pentatonix.
Sonic Audio, Huerta's recording studio in Denver, CO, was founded in 1998. He has produced, engineered or mastered a cappella CD Projects for: The Real Group, Take 6, Home Free, Women Of The World, Harmonia Vocal (Angola Africa and Angola Grammy), Afro Blue, Cadence, Six Appeal, Nota/Sony Latin, Storm Front, and many more. He also Recorded, Mixed and Produced the world's first full length acappella opera and original stage production, "Midsummer Night's Dream" for Opera Memphis.
As a freelance engineer, he has mixed concerts for many major acts including Stevie Wonder, Jacob Collier for Quincy Jones, The Manhattan Transfer, Brian McNight, the 2010 Shakira Tour, Amy Grant, Kirk Whalum, Nnenna Freelon, the National Tree Lighting a the White House, The Eli Young Band, and the Las Vegas Venetian Ray Charles "Georgia On My Mind" Show.
In 2017, Huerta made many changes to his business. He expanded the education division and is a teaching professional at Camp A Cappella, the Kettering A Cappella Festival, Nordonia A Cappella Festival, SoJam, and A Cappella University. He also makes dedicated trips to colleges and high schools across the country to teach audio engineering. Huerta also hosts several professional sound engineering training courses called "It Sounds Muddy" for engineers wanting to expand their careers. Also in 2017, Huerta was voted in as the President of the Contemporary Acappella Society (CASA), and was the acting President for two years.
Huerta also expanded upon his deep knowledge of sound equipment and is an authorized reseller for Shure Microphones, QSC, Allen & Heath, Westone Music Products In Ears, Gator Cases, SKB Cases, and Roland Professional A/V.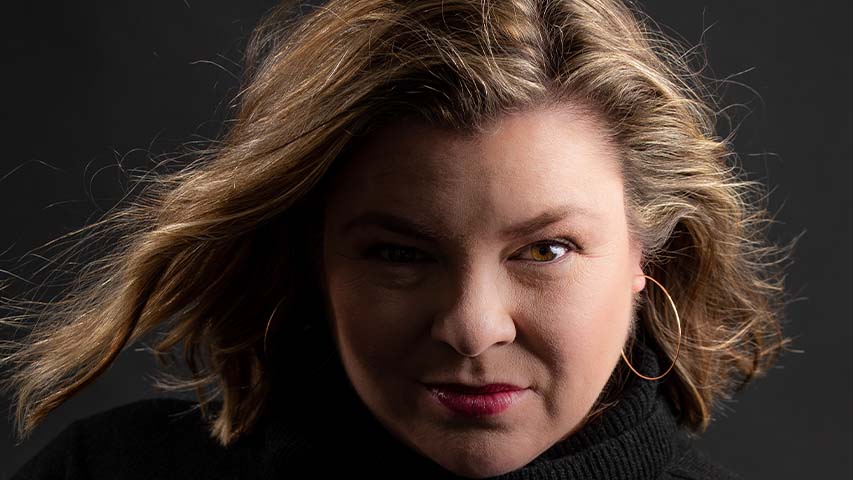 Erin Hackel
Dr. Erin Hackel is an Associate Professor at the University of Colorado, Denver. While there, she founded two award-winning a cappella groups, MIX and Lark, who have traveled across the U.S., Asia and Europe, competing and performing. Both groups have been BOSS and SOJAM champions, are recipients of multiple performance awards, and have won multiple Contemporary A cappella Recording Awards (CARAS). MIX and Lark have been praised for their innovation and professionalism and have been singled out for their boundary changing work in collegiate a cappella. Dr. Hackel's ensembles have collaborated with Grammy winners, headlined the National A cappella Convention, and were the winners of VocalAsia, Seoul as well as the 2017 VoiceJam Competition.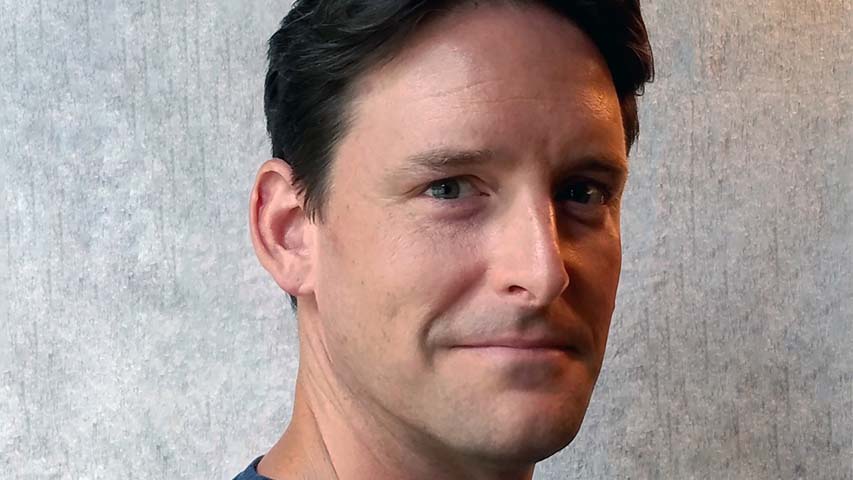 Steven Caldwell
Dr. Stephen Caldwell is Director of Choral Activities, Associate Professor, and Chair of Campus Faculty at the University of Arkansas. He conducts the nationally renowned Schola Cantorum, teaches conducting, and Choral History and Literature. He has twice been awarded UA's Top 10 Most Outstanding Faculty Award, he received The Golden Tusk for "going above and beyond, and helping to make campus life better for everyone," and the Northwest Arkansas Democrat Gazette named Dr. Caldwell as one of the "Top 10 Artistic People to Watch."
Under his leadership, the choral program at the University of Arkansas has grown tremendously, expanding from 3 choirs to 6, and regularly presenting major choral-orchestral masterworks involving hundreds of musicians. The Schola Cantorum was invited to perform at the 2015 Arkansas All-State Music Conference in Hot Springs, appeared as the Graduate Conducting Competition Choir at the 2016 SWACDA conference in Kansas City, was invited to perform at the 2017 NCCO conference in Baton Rouge, and was selected for performance at the 2020 SWACDA Conference in Little Rock. Schola Cantorum has recently toured to the Republic of Serbia, Puerto Rico, Belgium, and Germany.
He has conducted District, Region and All-State choirs across the country, presented interest sessions at regional and national conferences of the American Choral Directors Association and the National Collegiate Choral Organization, and was a 2018 ACDA International Conducting Exchange Fellow in Kenya.
His award-winning compositions have been performed throughout the world and are published with ECS Music, and Santa Barbara Music Publishing. His extended work, "Pre-Existing Condition," was recently recognized with awards from the ACDA Brock Professional Composers Competition and The American Prize in Composition.
Dr. Caldwell holds degrees from the University of Northern Colorado, Temple University, and Rutgers University.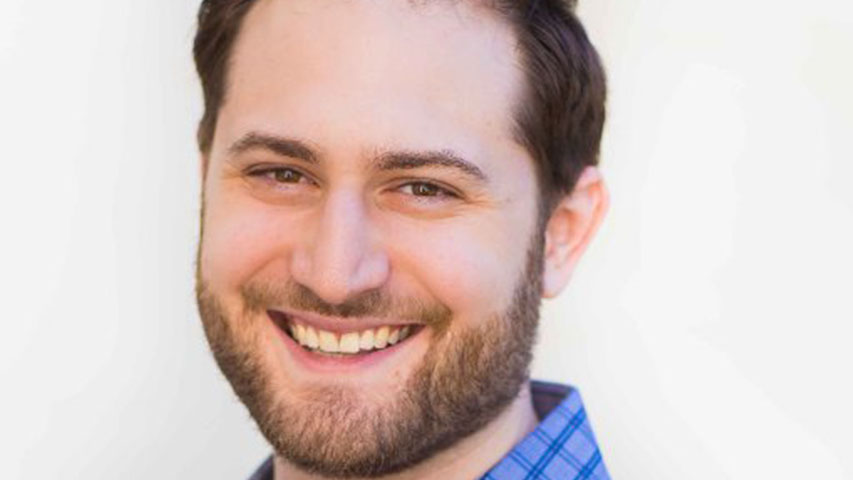 Rob Dietz
Rob Dietz is a multiple CARA winning producer who has been arranging, performing, and teaching contemporary a cappella music for over 15 years. Based in Los Angeles, Rob is best known for his work as an arranger and group coach for NBC's "The Sing-Off." Through his work on the show, Rob has had the pleasure of collaborating with some of the top talent in the vocal music world, including Pentatonix, Peter Hollens, The Filharmonic and many more. As a performer he is an award-winning vocal percussionist, and his distinctive sound has been featured on several TV shows, including FOX's "Glee" and "The Late Late Show with James Corden."
Rob has a deep passion for a cappella education, and is a founding co-director (along with Ben Bram and Avi Kaplan) of A Cappella Academy. In addition to his work with Academy, Rob is also the director of Legacy – an auditioned, community youth a cappella group based in Los Angeles. In the four years since the group's inception, Legacy has performed twice at Carnegie Hall and has won the Los Angeles A Cappella Festival's Scholastic Competition, the Southwest semifinal round of the Varsity Vocals A Cappella Open and the Finals of the International Championship of High School A Cappella at Lincoln Center.
In addition to his work as a performer and arranger, Rob is also the co-host of "Counterpoint," a podcast with Deke Sharon centering on the world of vocal music.
Alongside his work in contemporary a cappella music, Rob is also an avid choral composer, with work published by Alfred Music Publishing.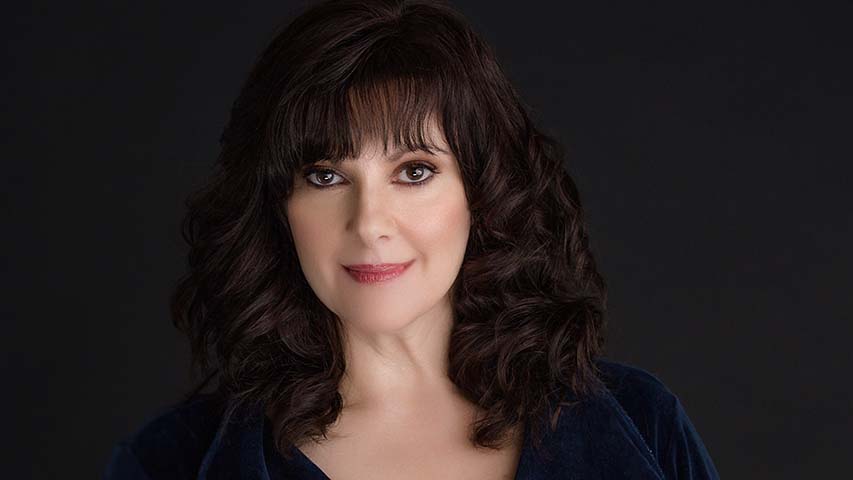 Carolyn Douras
Carolyn Douras brings highly effective direction and performance skills to film, television, video and stage with a legendary and well-crafted 20-year career that crosses all aspects of vocal technique, vocal performance, voice over and dialect coaching. In this age where everyone knows the importance of compelling voice interaction, Carolyn has been chosen to represent Microsoft, Ford, Kia and Hyundai. She has provided voice and dialect coaching for award-winning shows, including High School Musical, "90210," "This is Us," "Pretty Little Liars," "Betrayal," Night at the Museum, for Ryan Seacrest Productions, "American Idol," "The Voice," Hairspray, Tarzan and renowned artists, including Dakota Fanning, Katherine McPhee, Ashley Benson, Leah Lewis, Zach Callison, Trevor Donovan, Alexa Vega and Ashton Holmes, to name a few. Carolyn is honored to participate in VoiceJam this year and wishes the contestants great success!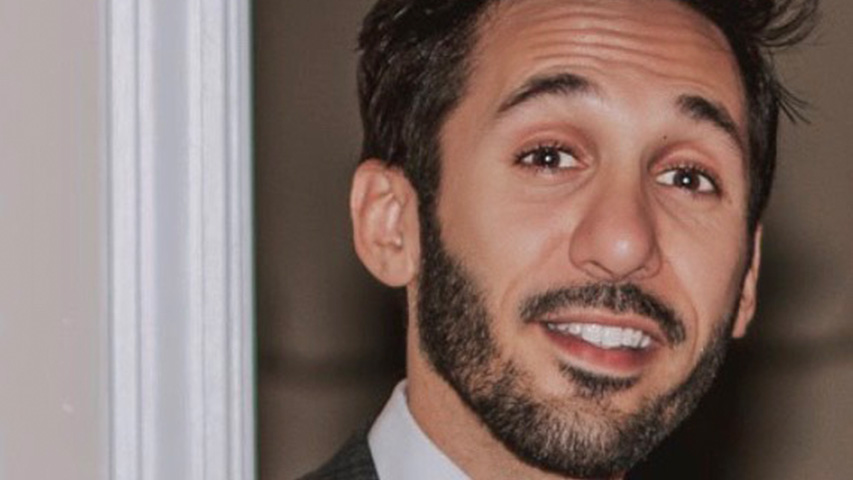 Michael Martinez
Michael Martinez earned his bachelor's degree in Music Education from the University of North Carolina at Greensboro. Martinez was a public school teacher for 10 years. During that time, he served as an a cappella director, arranger, choreographer, judge and concert producer. He is a proponent of contemporary a cappella music for singers of all ages and has presented for numerous professional organizations including NCACDA, NCMEA, SoJam, VoiceJam, Wingate University, UNCG and at various public schools. Martinez is the Director of Music at St. Leo, the Great Catholic Church in Winston Salem, NC. He also sings with the Triad's premier choral ensemble, Bel Canto Company. Martinez is currently in grad school at UNC Greensboro pursuing his Masters in Choral Conducting.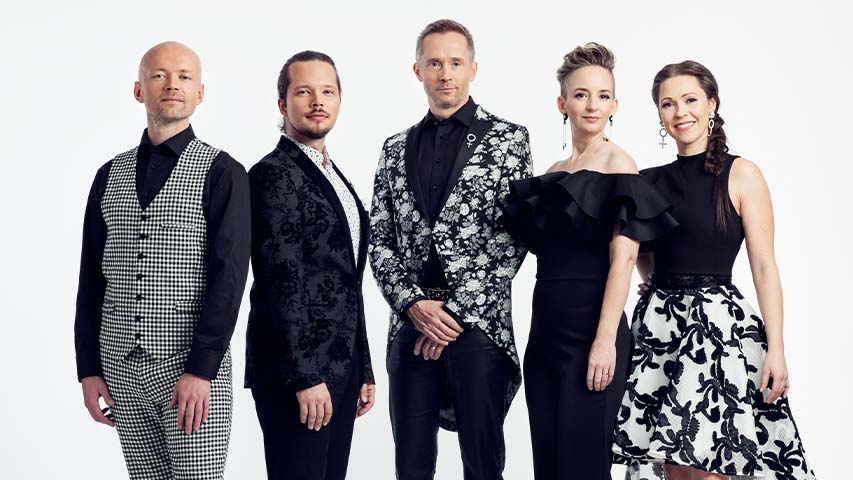 The Real Group
The Real Group is a five-member professional a cappella ensemble from Sweden who have grown to become one of the leading forces in the world of vocal music today.
From their youthful beginnings at the Academy of Music in Stockholm, where they acquired the prodigious technical expertise that has since become their trademark, to their current reign as best-selling recording artists, The Real Group has earned widespread recognition and acclaim for their combination of perfection, personal touch and a wide-ranging repertoire of jazz, pop and folk harmonies. Winners of the 2019 Contemporary A Cappella Recording Awards' Lifetime Achievement Award – and now joining us as the 2020 VoiceJam A Cappella Festival Headliner, this coveted ensemble is considered to be, by all accounts, the royalty of vocal jazz.
Check them out at our VoiceJam Headliner Concert on April 3.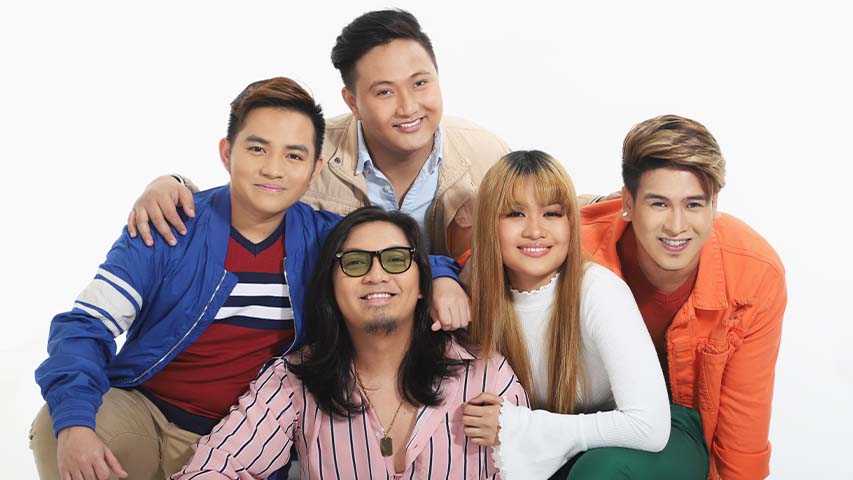 Acappellago
We're excited to have this award-winning Filipino a cappella group help judge during this year's festival as well as perform during the VoiceJam Kickoff Concert on April 2.