VoiceJam A Cappella Festival
April 4-6, 2019
Walton Arts Center, Northwest Arkansas
THE 2019 COMPETITORS
The Beartones – Missouri State University, Springfield
Natural State of Mind – Jacksonville High School, Jacksonville, Ark.
KeyHarmony – University of Central Florida, Orlando
Green Tones – University of North Texas, Denton
Lark – University of Colorado, Denver
Top Shelf Vocal – Los Angeles, California
Euphoria – Grand Valley State University, Allendale, Mich.
Business Casual – San Mateo, California
Click here for competitor info
Become a VoiceJam Varsity Singer!
Apply today for a structured learning experience designed to educate and support high school and collegiate singers in the art of contemporary a cappella!
VoiceJam Workshops!
Workshops are available with the VoiceJam combo pack ($30) by calling 479.443.5600
2019 VoiceJam schedule: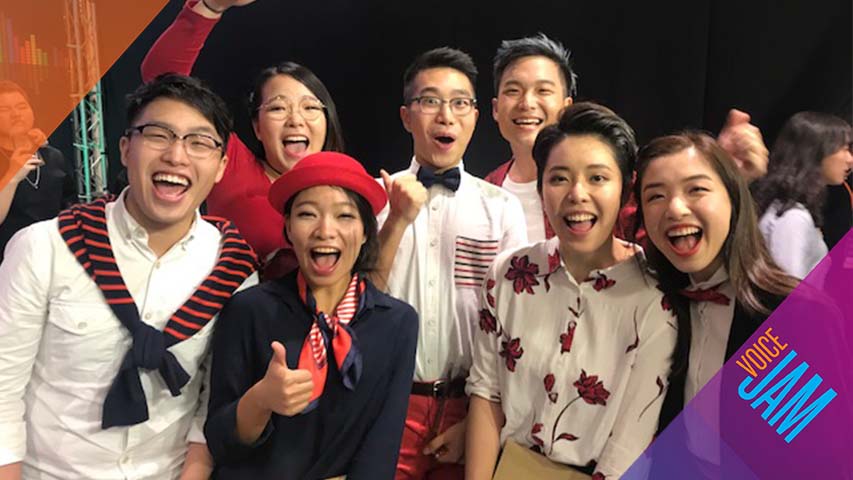 A FREE concert with Boonfaysau and the VoiceJam Varsity Singers!
April 4
LEARN MORE