Vision and Impact
Imagine a community where all children, regardless of income, have the arts in their lives. It's closer than you'd think.
As a non-profit organization, the revenues from our programming at Walton Arts Center and the Walmart AMP support learning and education programs that insure that the arts remain an essential part of the lives of students, teachers and families in Northwest Arkansas. Through the generous support of our sponsors, most of our school programs are offered at low or no cost.
We work to provide every northwest Arkansas student access to arts field trips through our Colgate Classroom Series and 100% Smart Partner Schools Initiative, made up of schools who have pledged to bring every classroom to Walton Arts Center during the school year.
We strengthen school communities by sharing model arts integration strategies which include training teachers to use the arts to improve student achievement in our Arts With Education (AWE institute) or SmArt Residency programs.
We bring Arkansas History to life via our original play created for 3rd and 4th graders: Digging Up Arkansas.
We also offer master classes and workshops with visiting artists, and work to engage audiences with pre-show Creative Conversations as part of our 10x10 Arts Series.
As a research partner with the University of Arkansas' College of Education, Walton Arts Center is part of education research that is beginning to quantify the impact attending live performances has on students.
Our first evaluation project asked how are students who attend live performance in elementary school different from other learners. We found evidence that students who attend more performances are more tolerant, more empathetic and more likely to read for pleasure compared to students who attended less.
Walton Arts Center is proud to be a leader in arts education in Arkansas and the mid-South. By sharing program formats, ideas and results with other arts and education organizations in the state and nation, we strive to insure that arts participation is valued and supported by communities in and beyond Northwest Arkansas.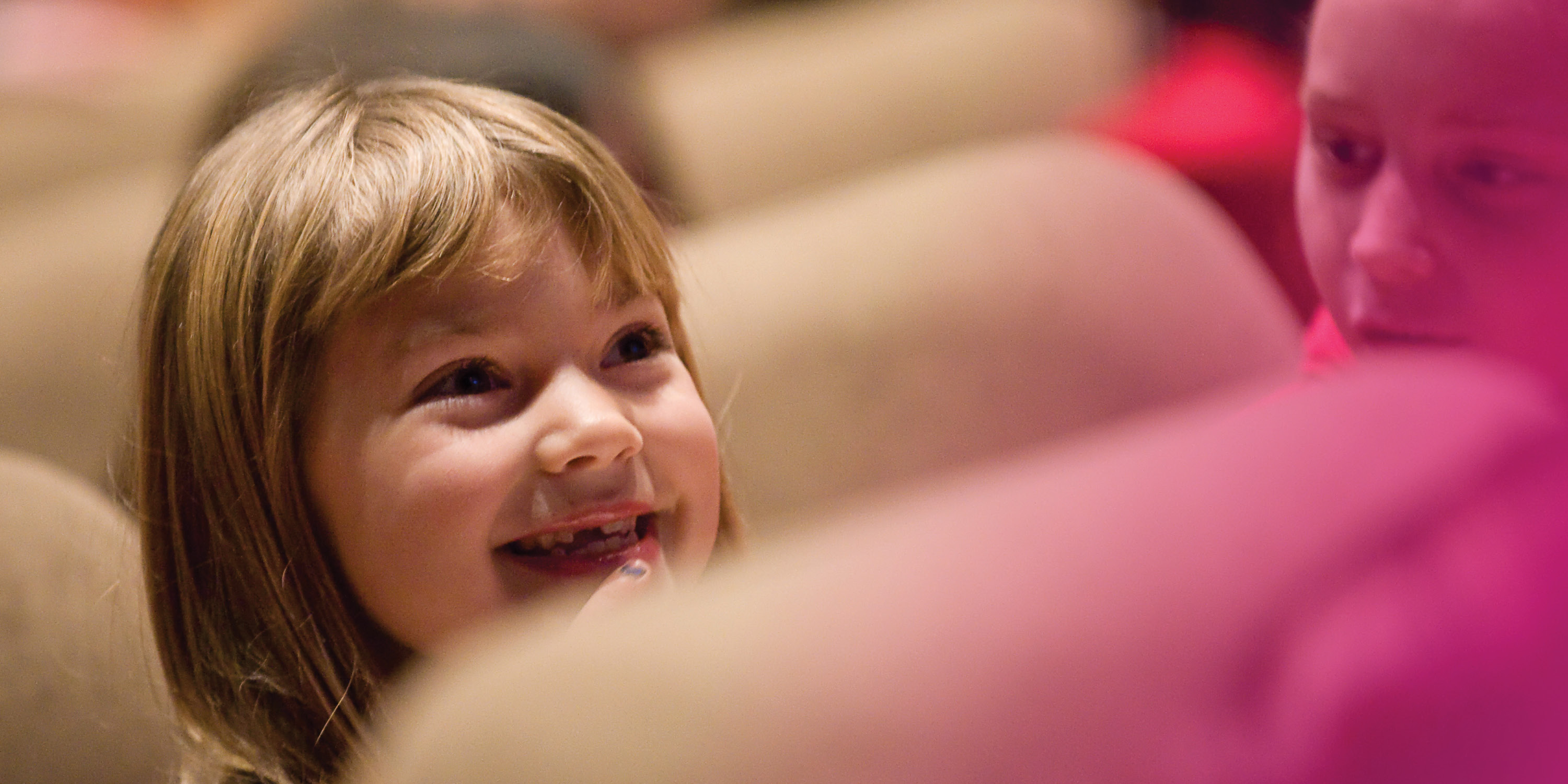 Walton Arts Center impact by the numbers:
In total to date more than 600,000 students and teachers have been served by our arts education programs since 2001
More than 23,000 students from more than 100 schools annually experience a live performance at Walton Arts Center as part of the Colgate Classroom Series season
More than 350 teachers and teaching artists have learned to use the arts to teach core curriculum subjects like literacy, social studies and science. These exemplary educators brought the arts to more than 11,000 students, kindergarten through high school.
Walton Arts Center has been a partner with the John F. Kennedy Center for the Performing Arts for 27 years and Kennedy Center arts integration training provider for 24 years.
More than 74,000 students in 75 Arkansas counties have learned about Arkansas History through the arts programs since 2013.
More than 7,000 individuals have participated in a master class or other arts learning activity since Walton Arts Center opened.