Artosphere Festival Orchestra's
The American Spirit
Corrado Rovaris, Music Director
A Contemporary American Sampler:
Leonard Bernstein | Overture to Candide
Jennifer Higdon | Viola Concerto
Featuring Roberto Díaz, Viola
Leonard Bernstein | Symphonic Dances from West Side Story
John Adams | Short Ride in a Fast Machine
DATE: Saturday, June 23 at 8pm
LOCATION: Baum Walker Hall at Walton Arts Center
TICKETS: $10-$49 (plus applicable fees)
ABOUT:
A contemporary American sampler, this concert features the unique compositions of Leonard Bernstein, Jennifer Higdon and John Adams, and the incredible artistry of violist Roberto Díaz. Each piece brings a distinct perspective to a concert that exemplifies the best of American classical music.
Roberto Díaz
A violist of international reputation, Roberto Díaz is president and CEO of the Curtis Institute of Music. As a teacher of viola at Curtis and former principal violist of the Philadelphia Orchestra, Mr. Díaz has already had a significant impact on American musical life and continues to do so in his dual roles as performer and educator. Mr. Díaz has appeared as an orchestral soloist and recitalist in major cities around the globe and has worked with many of the leading conductors and composers of our time, including Krzysztof Penderecki, Jennifer Higdon and Edison Denisov.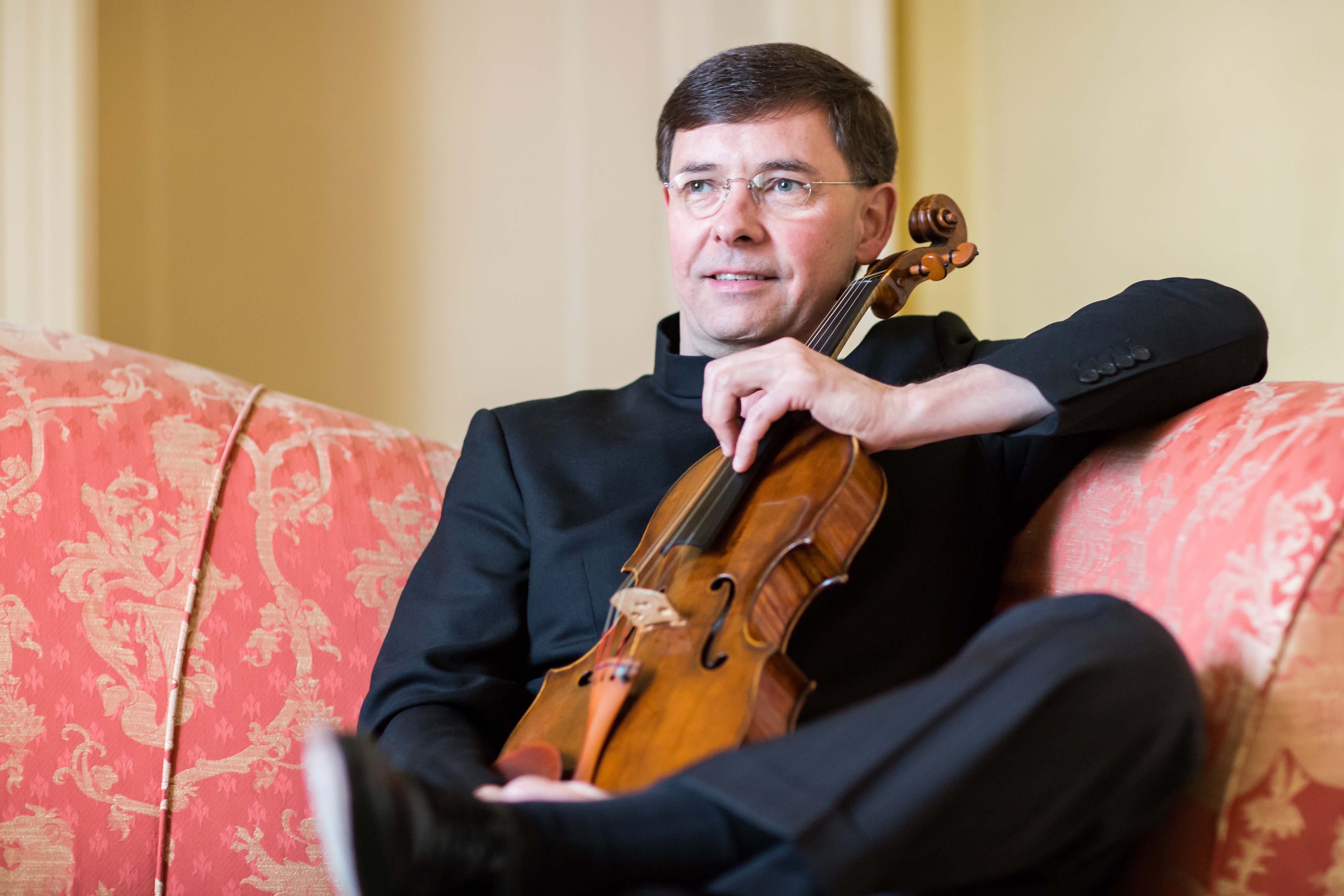 Roberto Díaz playing the William Walton Viola Concerto with the 2012 Artosphere Festival Orchestra!