Artosphere Festival Orchestra's
Beethoven Masterworks
Corrado Rovaris, Music Director
Ludwig van Beethoven | Piano Concerto No. 5 in E♭ major, "Emperor"
Featuring Maurizio Baglini, Piano (more information, below)
Ludwig van Beethoven | Symphony No. 6 in F major, Op. 68, "Pastoral"
Featuring Grégoire Pont, Animator & Illustrator (more information, below)
DATE: Tuesday, June 19 at 7pm
LOCATION: Baum Walker Hall at Walton Arts Center
TICKETS: $10 (plus applicable fees)
Join us at 6pm in Baum Walker Hall for a pre-show creative conversation with Walton Arts Center President/CEO Peter Lane and a special guest!
ABOUT:
The AFO performs Beethoven's Piano Concerto No. 5, the Emperor Concerto, featuring Italian pianist Maurizio Baglini; and Symphony No. 6, the Pastoral Symphony, a musical tribute to nature and the country setting where the symphony was written. This performance will be illustrated and animated by French artist Grégoire Pont, whose visual imagery drawn live, will accent Beethoven's work and delight audiences of all ages.
Maurizio Baglini
Pianist, Maurizio Baglini has a brilliant career as a soloist, chamber musician, teacher and artistic director. As a soloist he performs in venues such as the National Academy of Santa Cecilia, the Teatro alla Scala in Milan, the Teatro San Carlo in Naples, the Salle Gaveau in Paris, the Kennedy Center in Washington and will be joining the Artosphere Festival Orchestra's 8th season to perform Beethoven's "Emperor Concerto"! Click here to learn more about Maurzio Baglini.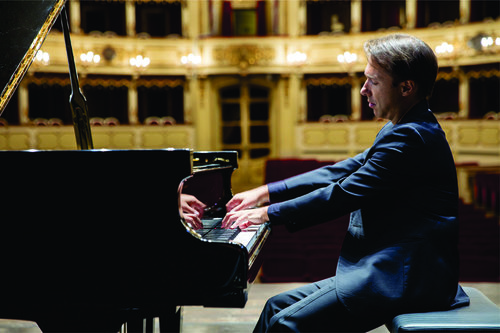 Grégoire Pont
A great lover of classical music, French artist/illustrator, Grégoire Pont, will join the 8th season of the Artosphere Festival Orchestra for a once-in-a lifetime performance of Beethoven's Pastoral Symphony. Grégoire Pont developed a new performance concept called Cinesthetics: in complicity with a group of musicains, he draws and animates live, creating a unqiue experience where music and motion interplay. Click here for more information!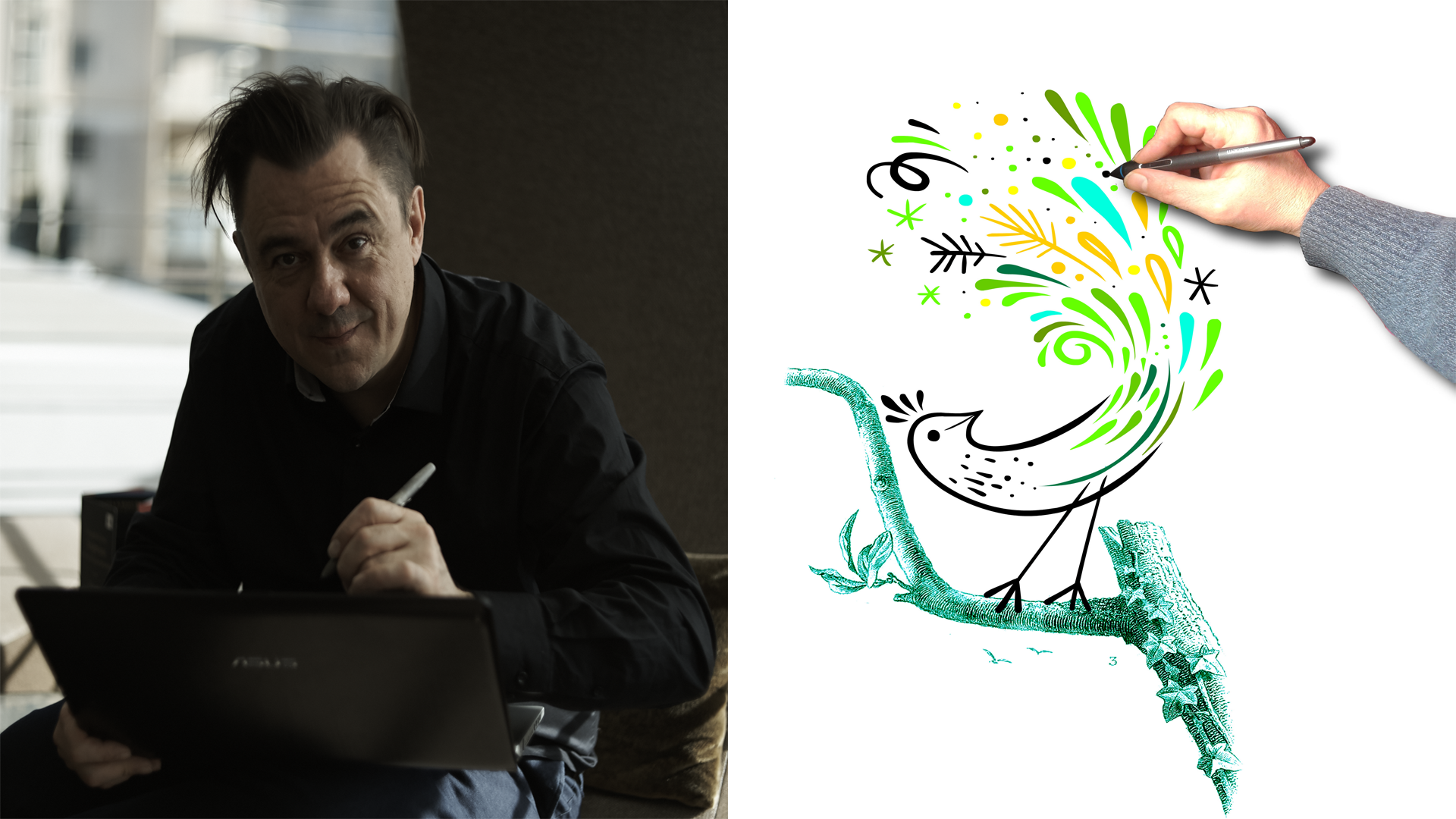 (Grégoire Pont and Illustration prepared for Artosphere Festival Orchestra's performance of Beethoven's Pastoral Symphony)
Check out Grégoire Pont's Cinesthetic Technique!
Go to previous item
Go to next item