Mission
&

History
Mission
Walton Arts Center and Walmart AMP bring great performing artists and entertainers from around the world to Northwest Arkansas, connecting and engaging people through inspiring arts experiences.
History
Walton Arts Center began when the public and private sectors in Northwest Arkansas rallied around a vision and worked collaboratively for the good of the community. Through negotiations, compromise and persistence these founding visionaries created a facility and an organization that has enriched the cultural vibrancy of the region, driven the resurgence of Fayetteville's Entertainment District, and fostered emerging artists for more than a quarter of a century.
In the late 1980s the Walton family, the University of Arkansas and the City of Fayetteville each individually realized the need for venue that could accommodate major touring shows, local and regional performing acts and even corporate meetings. As each group explored its options, the potential to work together became more apparent and exciting. In the end, the University of Arkansas and the City of Fayetteville formed an Interlocal Agreement and proceeded with plans for the arts center focusing on a 1,200-seat hall located on Dickson Street.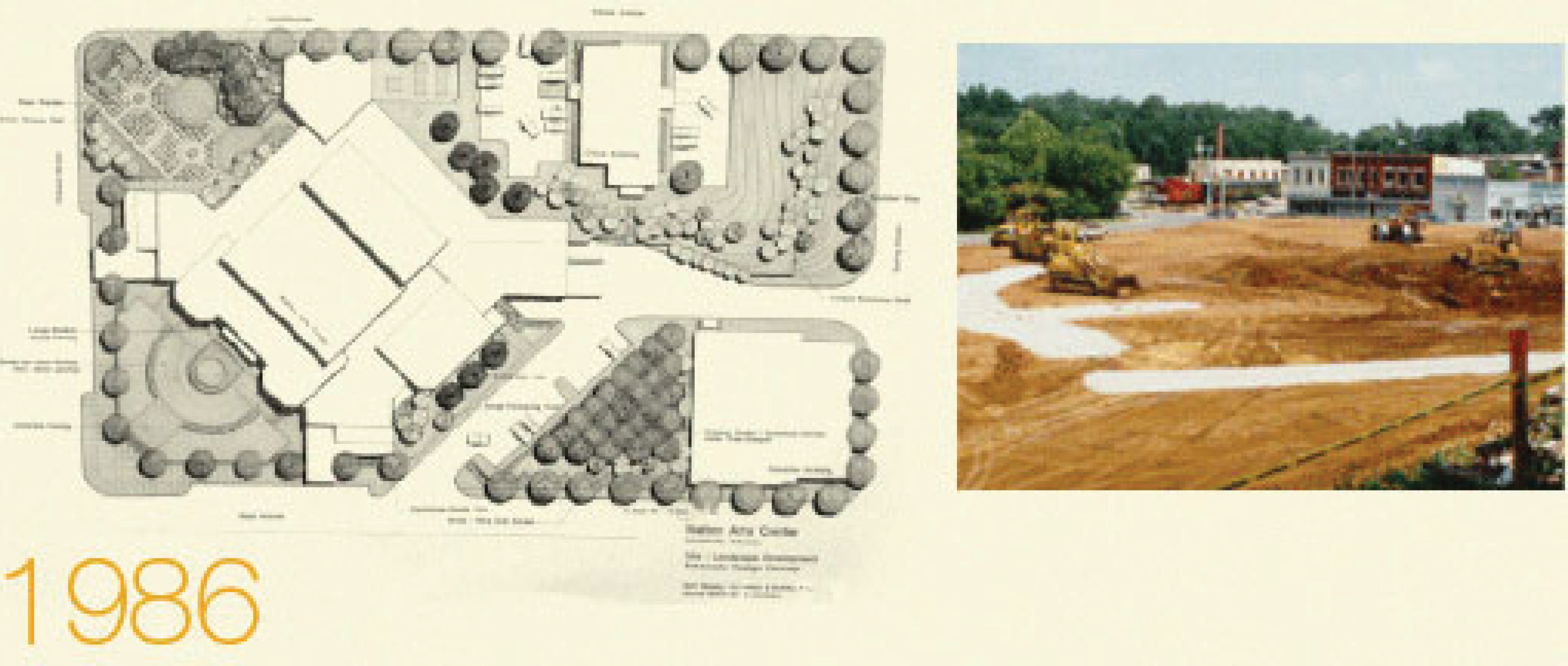 In 1986, the Walton Arts Center Council was formed. Comprised of three university appointees and three city representatives, this group was charged with building the arts center. In late 1987, Bill Mitchell was hired as the first executive director.
Walton Family Foundation, the university and city contributed $9 million to the cause. An additional $7 million was raised from the private sector. Wisely, $3 million was set-aside in an endowment that allowed for operations, including the hiring of staff and consultants. Walton Arts Center was completed debt free and opened on April 26, 1992.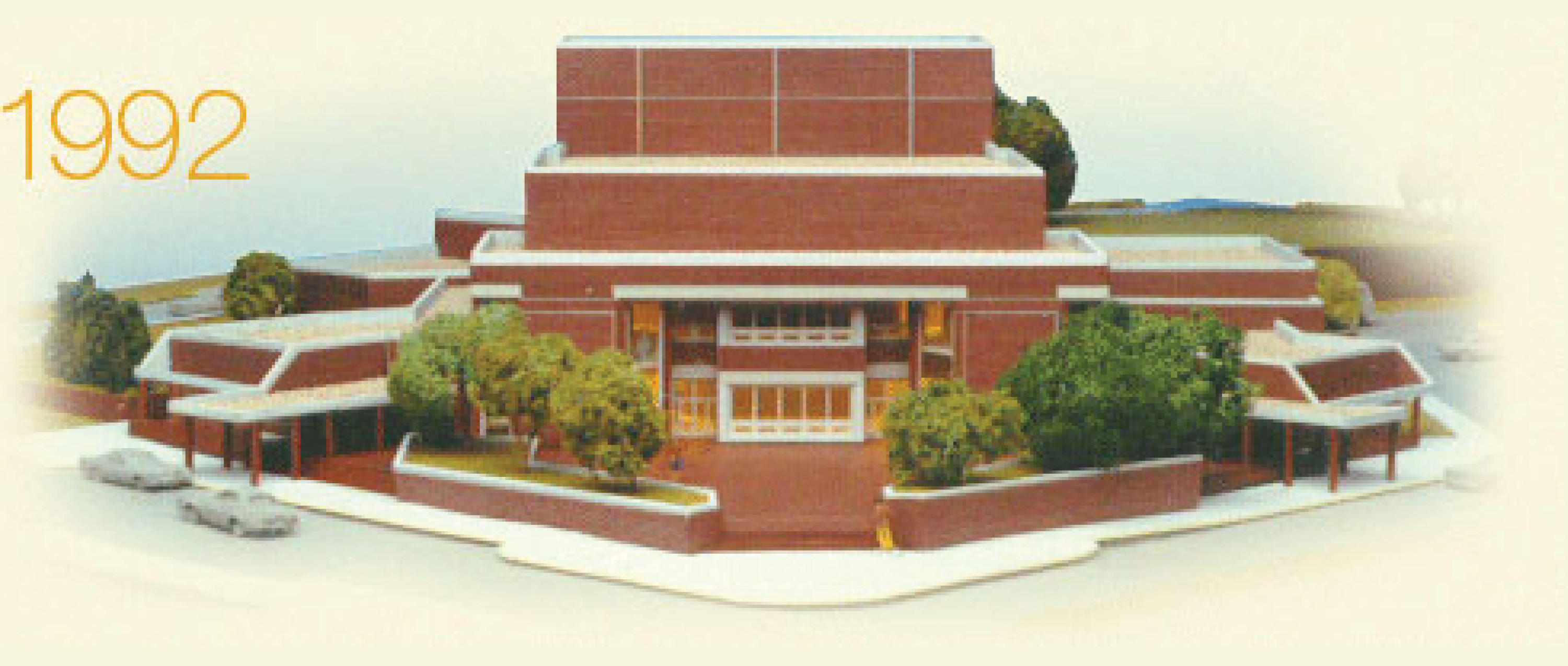 Venues
and

Events

Today, Walton Arts Center has become Arkansas' largest and busiest arts presenter, bringing to the region great performing artists and entertainers from around the world. The organization has grown significantly over the last quarter of a century and now operates three facilities – the original Walton Arts Center, the neighboring Nadine Baum Studios and the Walmart Arkansas Music Pavilion (AMP) in Rogers.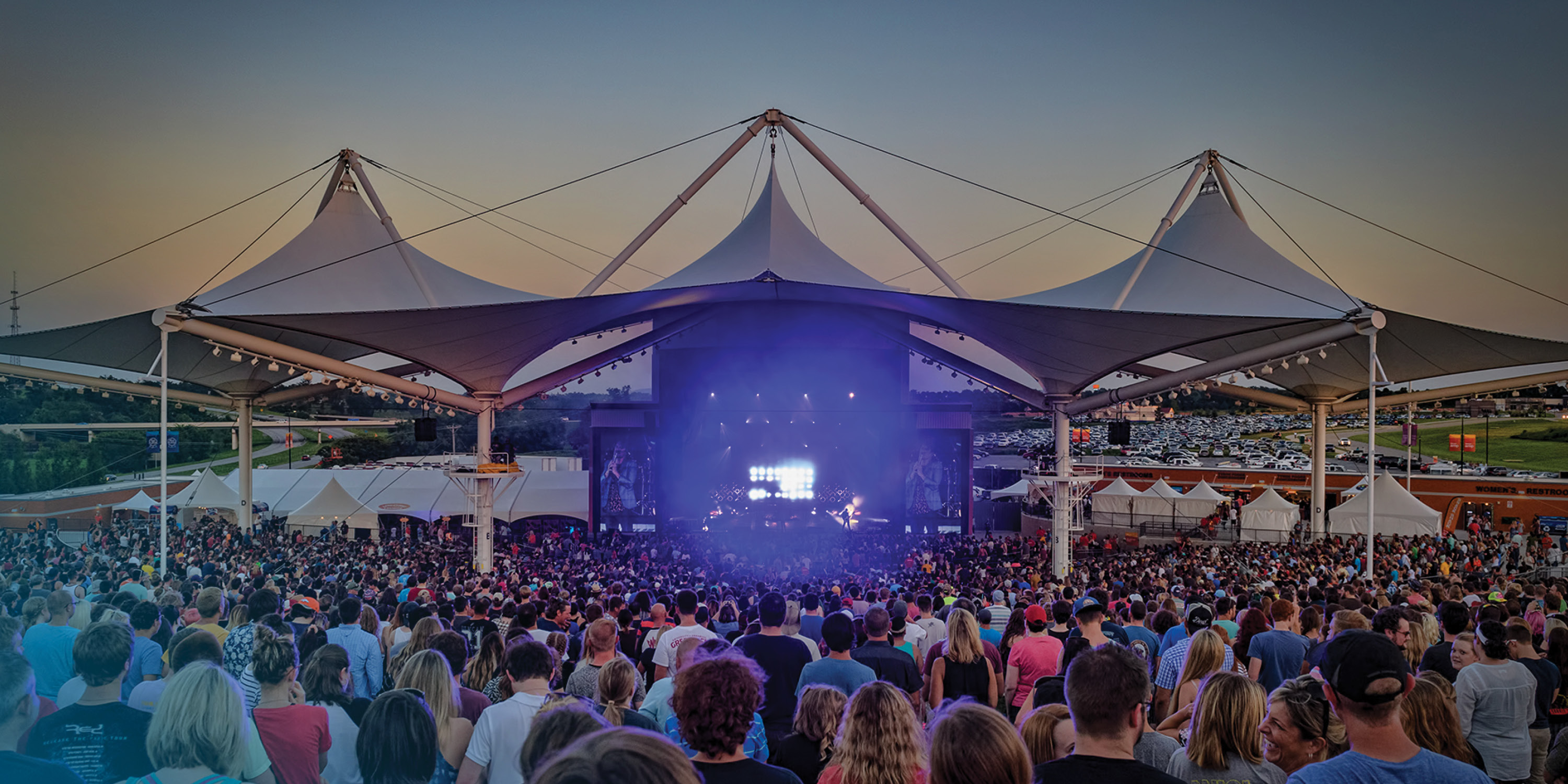 In 2016, Walton Arts Center completed a $23 million renovation and expansion of the original performing arts campus. The expansion dramatically increased front of house and event space, production support space and administrative offices, adding more than 30,000 square feet and improving the operational capacity and visitor experience for both patrons and artists. With the creation of Artosphere Arts and Nature Festival, Voice Jam A Cappella Festival and Arkansas History Through the Arts, Walton Arts Center also has become a producer of arts programming.