Mission and History
Mission
Walton Arts Center brings great performing artists and entertainers from around the world to Northwest Arkansas, connecting and engaging people through inspiring arts experiences.
Walton Arts Center History
Walton Arts Center began when the public and private sectors in Northwest Arkansas had a vision and worked together for the good of the community. Negotiations, compromise, persistence and a shared vision ultimately yielded a facility and an organization that has enriched the cultural life of the region for more than a quarter of a century.
In the late 1980s the Walton Family, the University of Arkansas and the City of Fayetteville each individually realized the need for an auditorium or a community arts facility that could accommodate major touring shows, local and regional performing acts and even corporate meetings. As each group explored the options, it became apparent that there was potential to work together.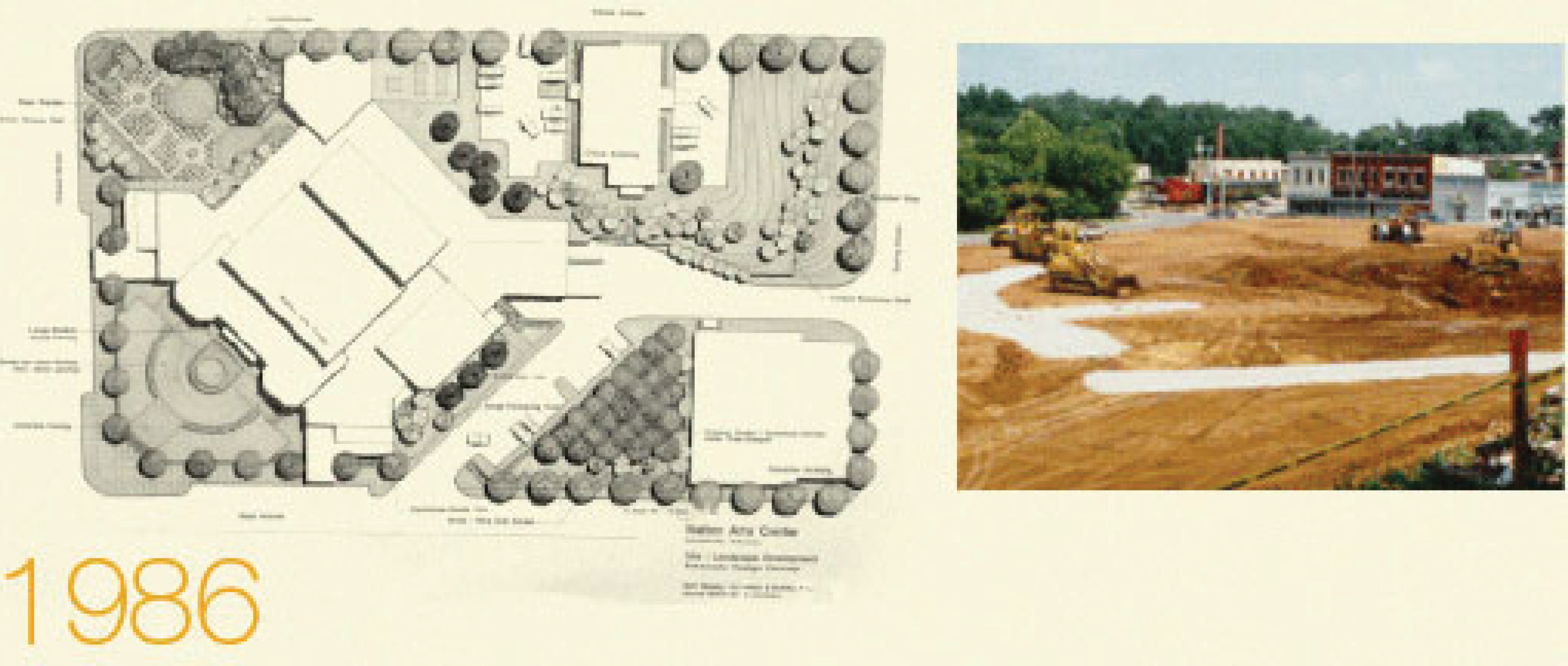 The University of Arkansas and the City of Fayetteville formed an Interlocal Agreement and proceeded with plans for the arts center focusing on a 1,200-seat hall located on Dickson Street.
In 1986 the first Walton Arts Center Council was formed. Made up of three university appointees and three city representatives, this group was charged with building the arts center. In late 1987, Bill Mitchell was hired as the first executive director.
Walton Family Foundation, the university and the city contributed $9 million to the cause. An additional $7 million was raised from the private sector. Wisely, $3 million was set-aside in an endowment that allowed for operations, including the hiring of staff and consultants. Walton Arts Center was completed debt free and opened on April 26, 1992.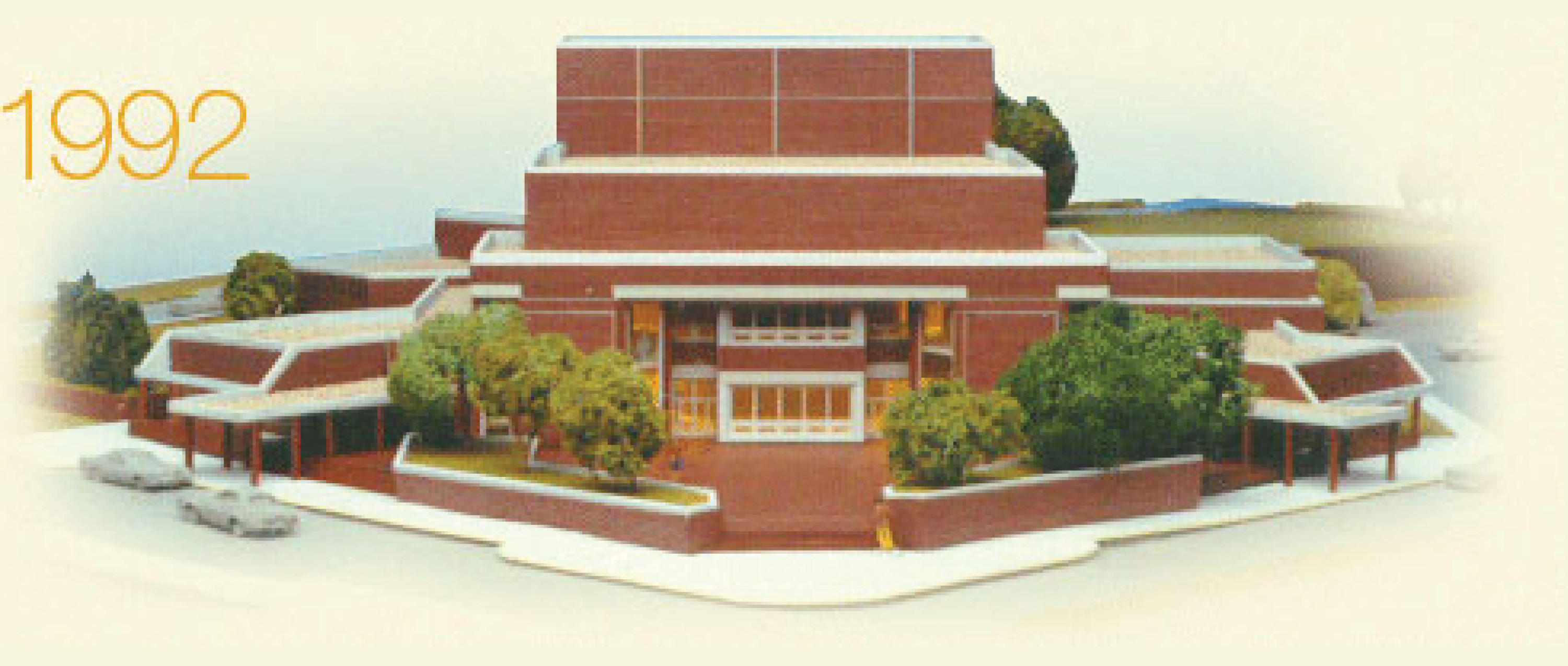 Venues and Events
Today Walton Arts Center has become Arkansas' largest and busiest arts presenter, bringing great performing artists and entertainers from around the world to the region each year. The organization has grown significantly over the last quarter of a century and now operates three facilities – the original Walton Arts Center, the neighboring Nadine Baum Studios and the Walmart Arkansas Music Pavilion (AMP) in Rogers.
Walton Arts Center completed a $23 million renovation and expansion of the original performing arts campus in November 2016. The expansion dramatically increased front of house and event space, production support space and administrative offices, adding more than 30,000 square feet and improving the operational capacity and visitor experience for both patrons and artists.
With the creation of Artosphere Arts and Nature Festival, Voice Jam Acapella Festival and Arkansas History Through the Arts, Walton Arts Center also has become a producer of arts programming.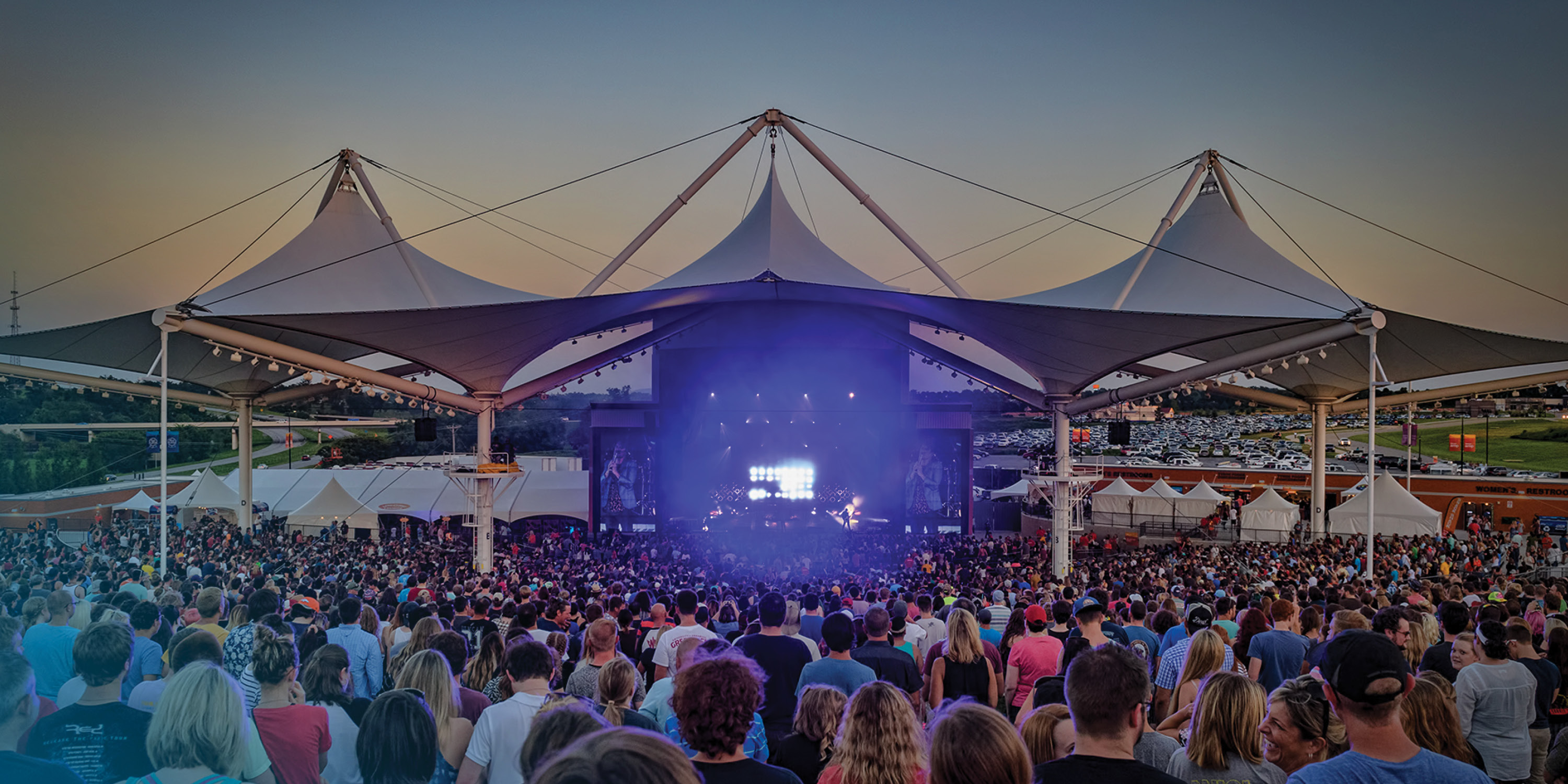 Arts Education
Walton Arts Center believes that access to the arts is essential for all children, and we work to provide every child in Northwest Arkansas with exceptional and ongoing arts experiences. Our programs bring children into the theater, for many this is their first time to see a live theater performance. We also take professional artists into classrooms and schools to teach and inspire students. In partnership with the Kennedy Center, we provide arts integration training for teachers to transform how teachers teach as well as how students learn.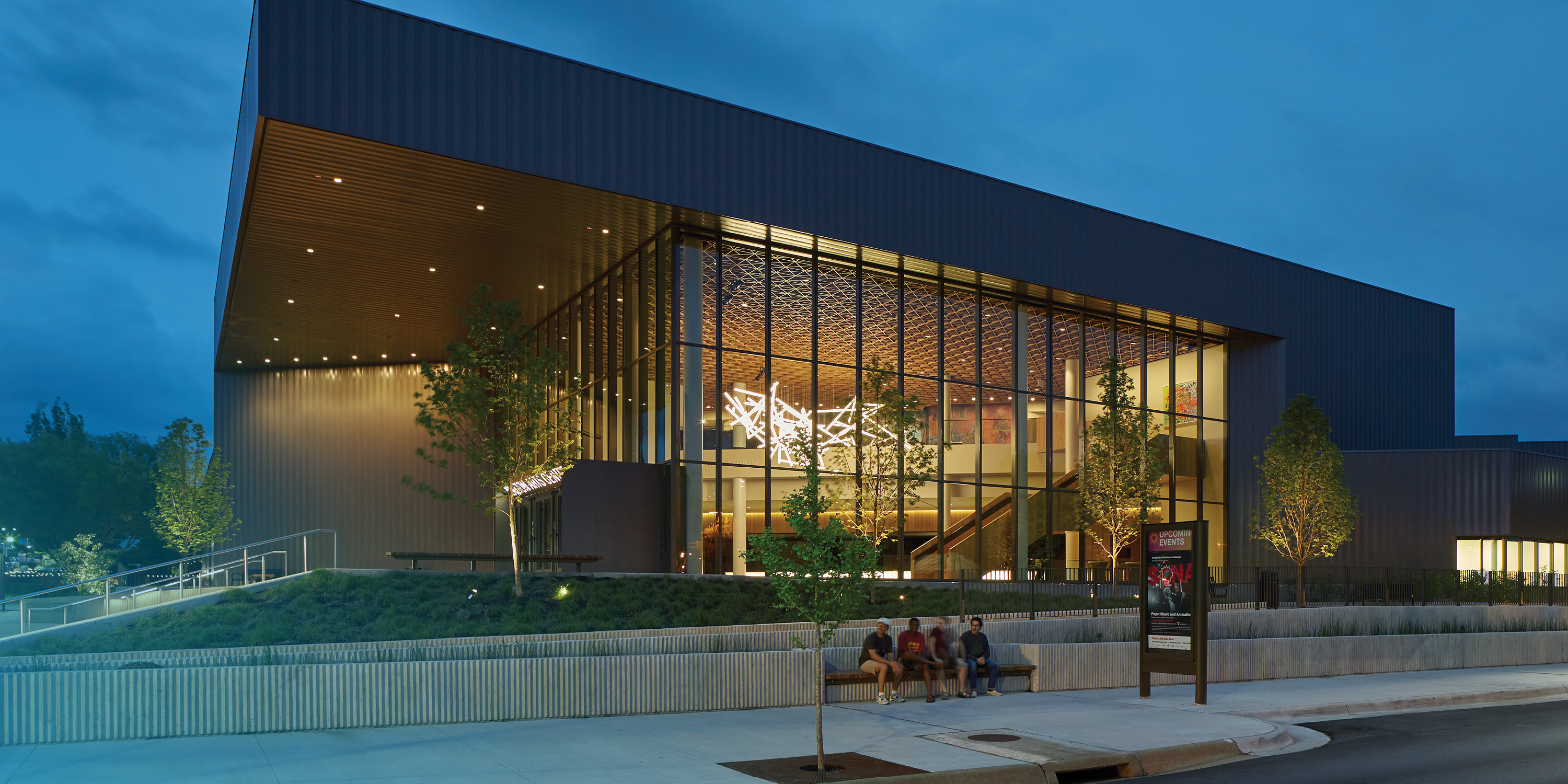 Programming
The programming history for both Walton Arts Center and the Walmart AMP reveals a diverse array of arts experiences. We design each season to reach a range of audiences with different needs and interests. Every year we bring performances that are "new to Arkansas" for our audiences, ranging from touring Broadway shows and concert artists of every genre to dance and cirque companies. The AMP consistently offers artists on their lineup who, because there was previously not an appropriate venue, never made Northwest Arkansas a priority.
Many of the most diverse and accessible productions are brought in as part of the 10x10 Arts Series. Tickets these performances are deeply subsidized by grants and corporate sponsors so patrons only pay $10 per show.
With the completion of the Walmart AMP in 2011, one of Pollstar's 2017 Top 50 best-selling amphitheaters in the country (#50), WAC dramatically increased the diversity of programming and the reach of its education and community initiatives. More than 348,000 people attend events at WAC venues annually, and the arts education programs reach 36,700 students, teachers and citizens statewide.
Next Generation
Walton Arts Center is home to four resident companies: Symphony of Northwest Arkansas—the region's professional symphony orchestra; two professional theater companies, TheatreSquared and Trike Theatre for Youth; and Community Creative Center—an art studio for adults and youth.
As an incubator for developing performing arts companies, Walton Arts Center is helping to ensure that the performing arts continues to be a vital part of life in our region. We look toward the future, now positioned to respond to the needs of one of the fastest growing metropolitan areas in the country.