Arts Education
&

Impact

Leaders in educational research conclude that arts education has positive effects on academic and behavioral outcomes.*

As a non-profit organization, the revenues from our programming at Walton Arts Center and the Walmart AMP support learning and education programs that ensure that the arts remain an essential part of the lives of students, teachers and families in Northwest Arkansas. Through the generous support of our sponsors, most of our school programs are offered at low or no cost.

"It's a matter of equity. All students should have access to arts-infused learning, which has proved to be an effective strategy to improve engagement and 21stcentury skills." -L. Earl Franks, Executive Director, National Association of Elementary School Principals, Educational Commission of the States July 2018 Report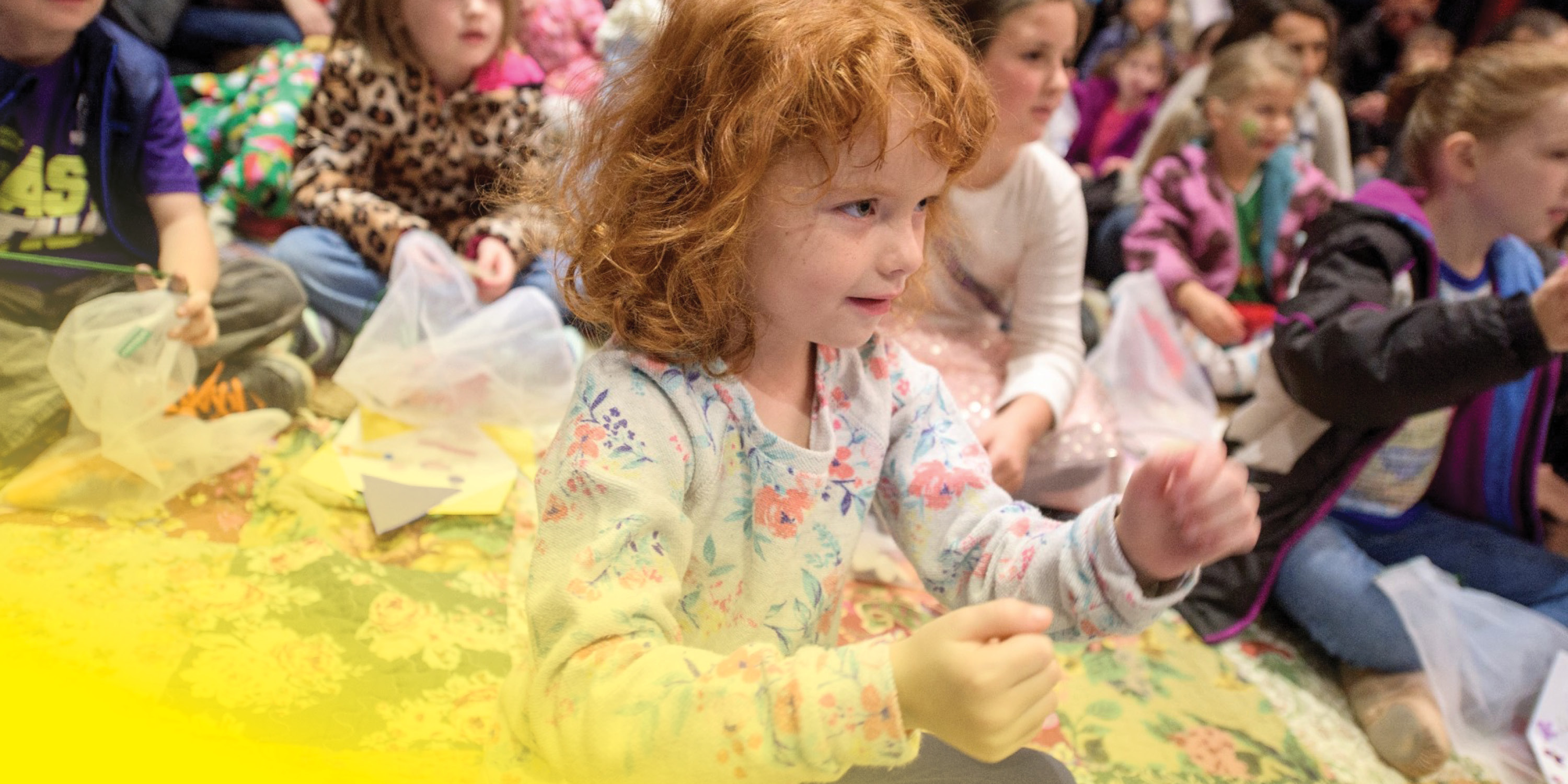 Student Programs
Through the Classroom Series and our advocacy efforts, we work to provide every student in Northwest Arkansas access to arts field trips. Schools that pledge to bring every classroom to a Walton Arts Center performance during the school year received expanded benefits and support through our 100% School Partner Initiative.
Walton Arts Center brings Arkansas History to life via our Arkansas History Through the Arts Program which features Digging Up Arkansas, the original play about Arkansas history created for 3rd and 4th graders. A recent study on the effectiveness of Digging Up Arkansas found that students who learned Arkansas history through the play gained historical content knowledge, enthusiasm for learning about history, historical empathy and interest in the performing arts.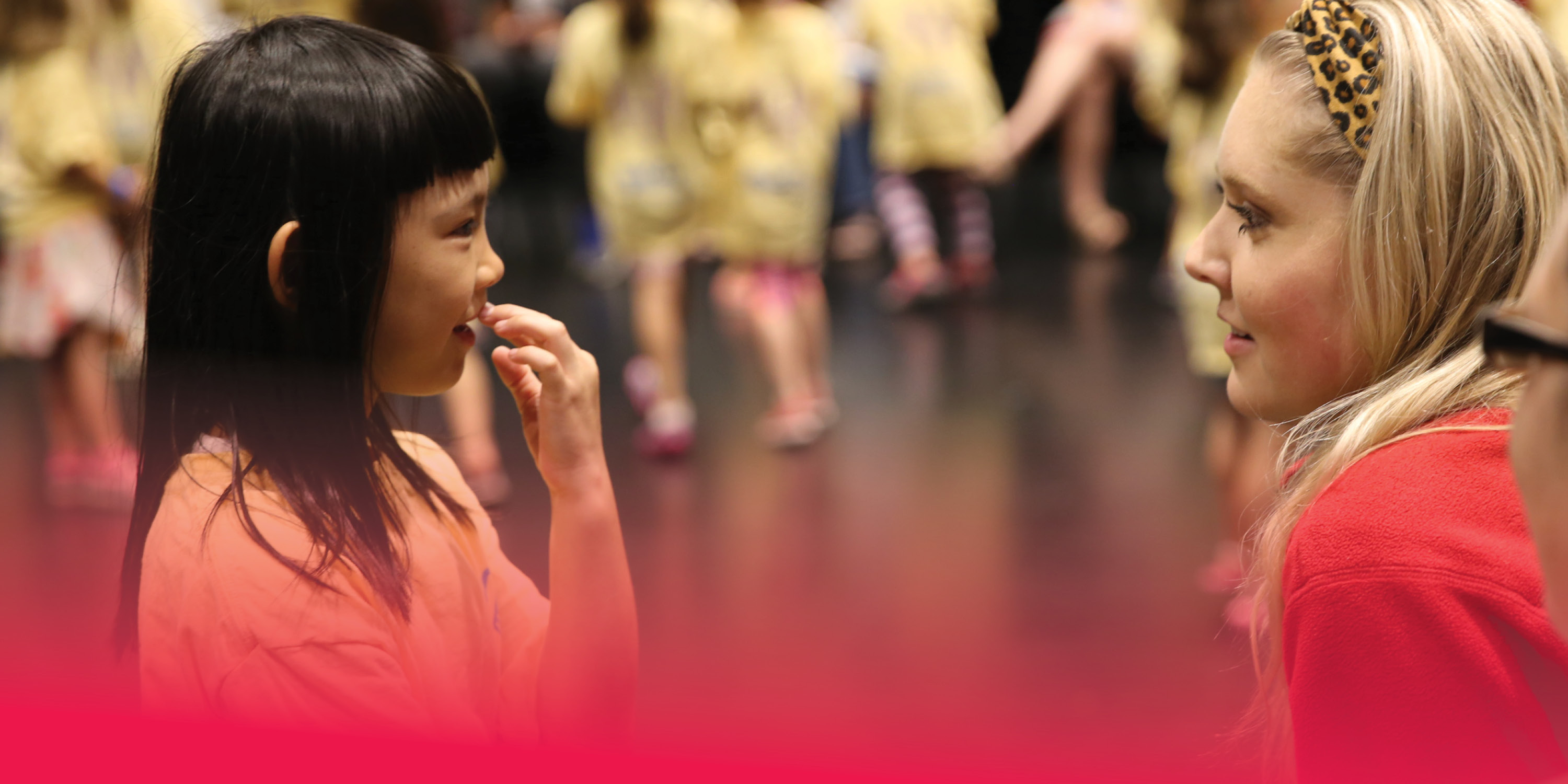 Teacher Programs
In 1991, nine partnership teams from Alaska to Arkansas to Massachusetts joined the John F. Kennedy Center for the Performing Arts in efforts to increase students' access to the arts through professional development for teachers. Walton Arts Center and Northwest Arkansas Education Service Cooperative Partnership Team (Arkansas '91) was among these founders. Twenty-seven years later, there are 96 partnership teams in 39 states and the District of Columbia. In 2016 these teams provided more than 1,000 learning events serving 30,579 teachers and teaching artists. Arkansas '91 is among the leading partnerships that provide in-depth professional development for teachers.
Arts With Education (AWE) Institute prepares teachers to use the arts to make teaching across the curriculum more engaging and effective (recent focus: literacy, social studies, classroom management). AWE engages teachers in hands-on, interactive workshops presented by John F. Kennedy Center teaching artists. Each year Walton Arts Center trains approximately 40 teachers and teaching artists at AWE.
The SmART residency is a year-long professional development residency, funded in part by the Arkansas Arts Council, supporting teachers to include the arts across the curriculum and to help students achieve in literacy and their ability to collaborate.
"Arts Integration strategies are more effective in impacting student content retention and behavior. Putting students in charge of their questioning and learning is part of our Evaluation System as teachers (TESS). Using AWE strategies makes it very easy to reach the distinguished category in the TESS Instruction Component." - Courtney Anderson, Bayyari Elementary, Springdale Public Schools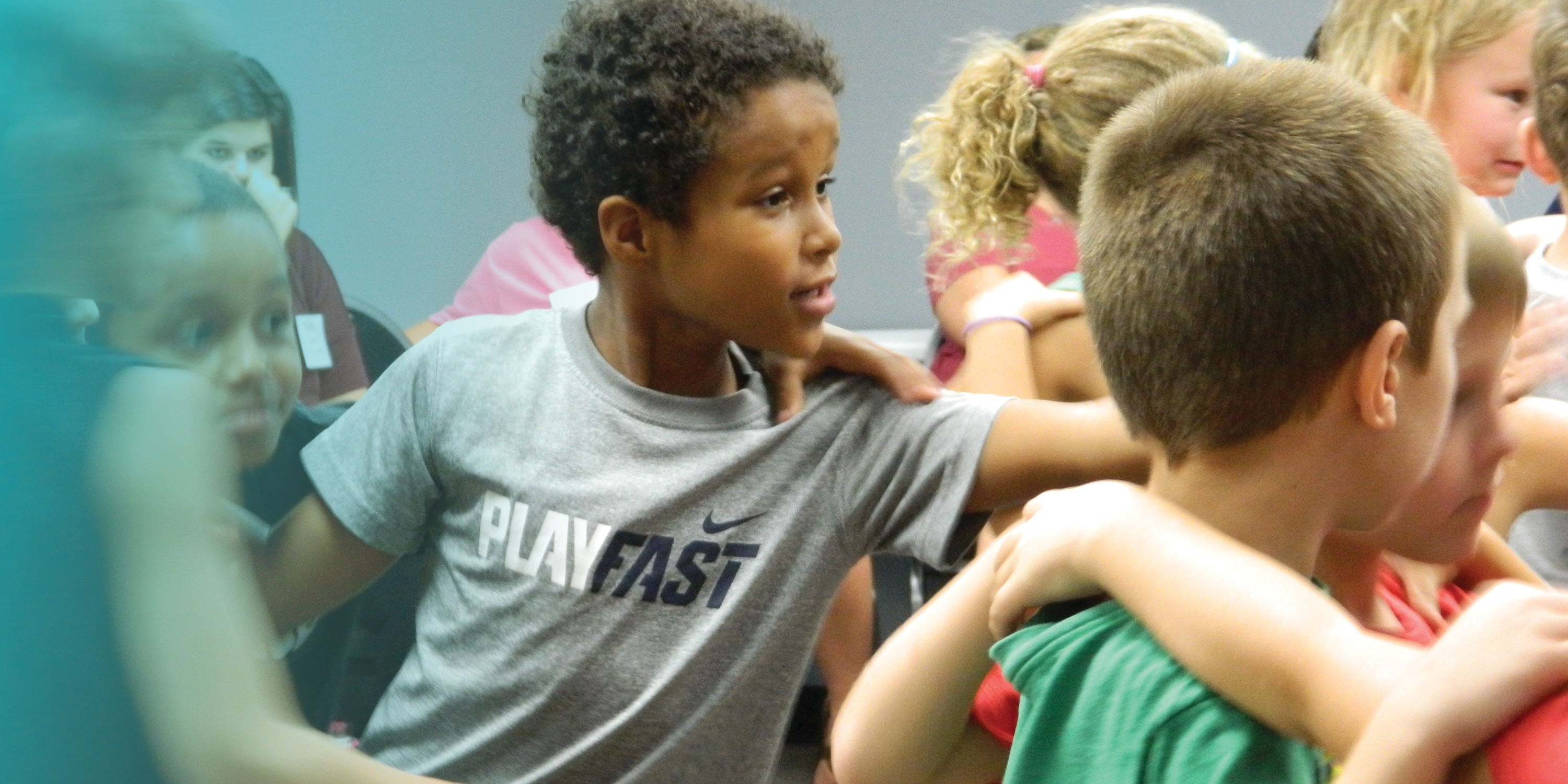 By the Numbers:
In total to date more than 600,000 students and teachers have been served by our arts education programs since 2001
More than 26,000 students from nearly 90 schools annually experience a live performance at Walton Arts Center as part of the Classroom Series season
Each year, nearly 100 teachers and teaching artists learn to use the arts to teach core curriculum subjects like literacy, social studies and science. These exemplary educators brought the arts to more than 1,000 students, kindergarten through high school.
Walton Arts Center has been a partner with the John F. Kennedy Center for the Performing Arts for 27 years and Kennedy Center arts integration training provider.
More than 69,000 students in 75 Arkansas counties have learned about Arkansas History through the arts programs since 2013.