Masterclasses & Workshops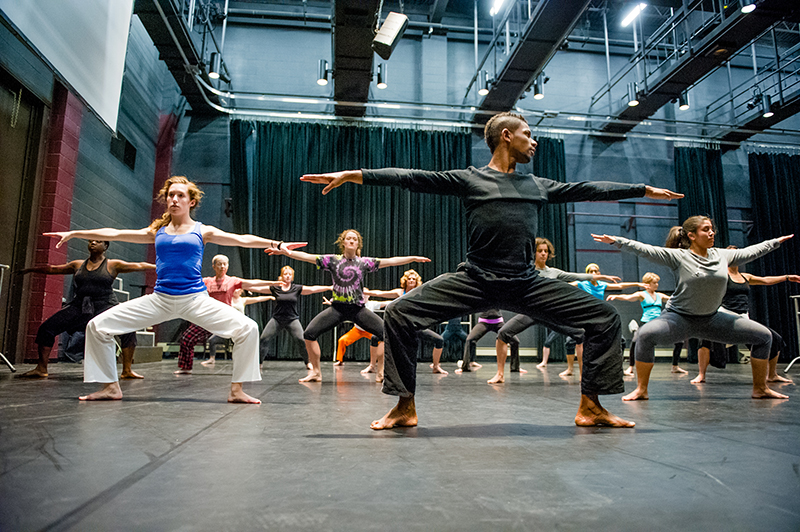 Walton Arts Center's Learning & Engagement team coordinates masterclasses and workshops for the Northwest Arkansas community throughout the year. For more information, contact us at 479.571.2766.
Thank you to everyone who auditioned for the Children's Roles in this year's Nutcracker performances at Walton Arts Center! Click here for more information and tentative schedule.

Check here for upcoming workshop opportunities!
Past masterclasses and workshops include:
2017-2018:
Secret Agent 23 Skidoo - Rhyme Writing Workshops
Voces8 - Choral Masterclass
An American In Paris - Dance Masterclass
Aquila Theater - Shakespeare & Physical Theater Workshops
FLOW - Acro Yoga Workshop
2016-2017:
Compagnie Hervé Koubi – Contemporary Dance Masterclass
Third Coast Percussion – Community Performances of Terry Riley's In C and John Luther Adams' Inuksuit
BODYTRAFFIC – Composition Workshop
Vocal Asia – Voices of Asia VoiceJam Bonus Concert featuring Gili and Do Wop Sounds
VoiceJam A Cappella Workshops led by VoiceJam guest judges including Deke Sharon and Nick Girard
Claire Lynch – Songwriting & Arranging Workshops
2015-2016:
PIPPIN – Fosse Dance Workshop
Spencer Bohren – Guitar Masterclass
VoiceJam A Cappella Workshops led by VoiceJam guest judges including Austin Brown and Stephen Caldwell